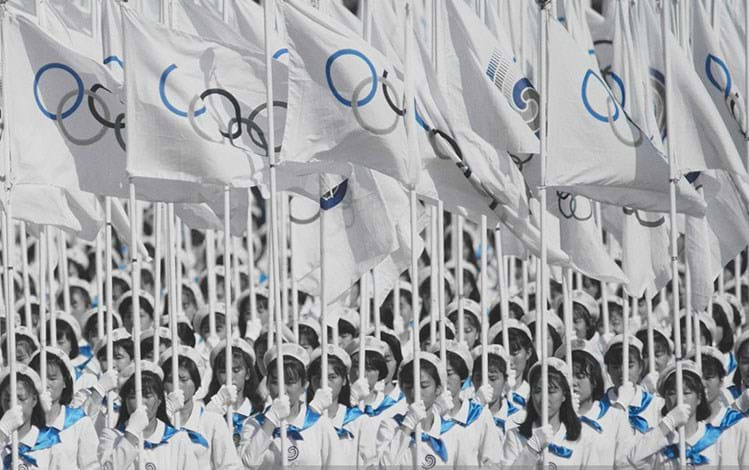 Our story began at the Seoul Olympics
Since 1988 we have managed communications for many of the region's biggest events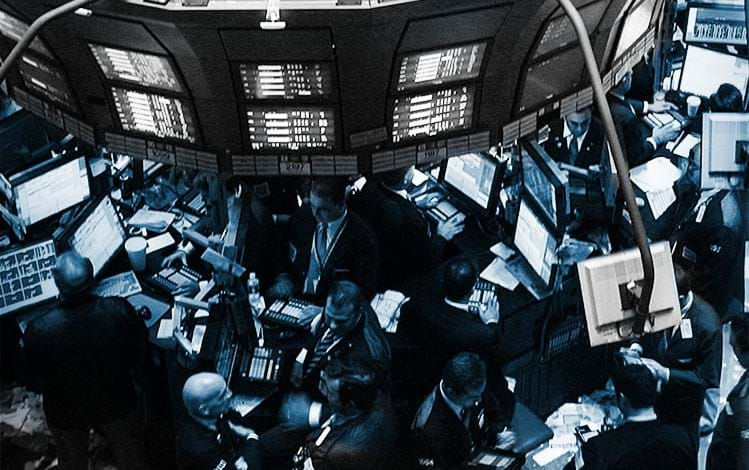 At the forefront of business news
As APAC communications counsel to the global leader in financial information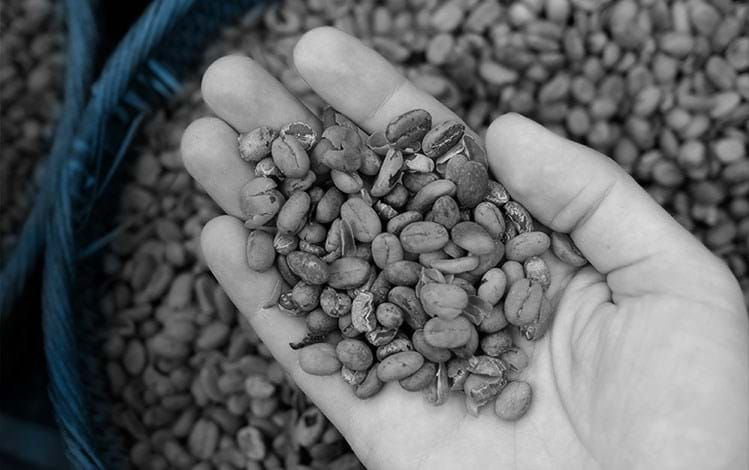 Growing client reputation
Global strategic and financial communications for a world-renowned agri-business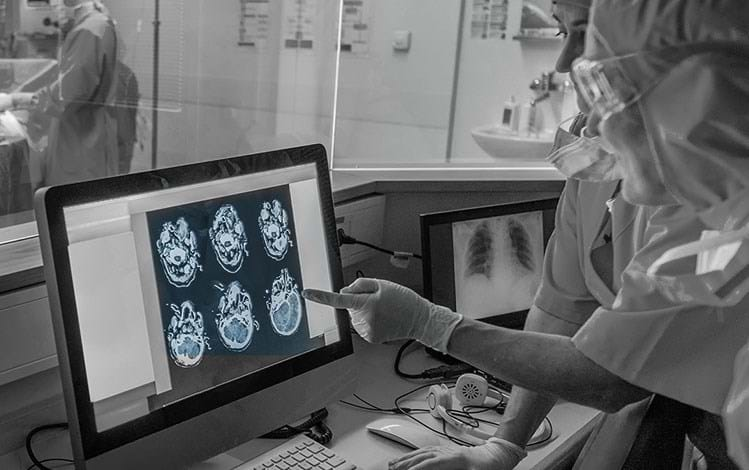 Communicating strategy and performance
For one of the world's largest integrated healthcare groups, listed in Asia in 2012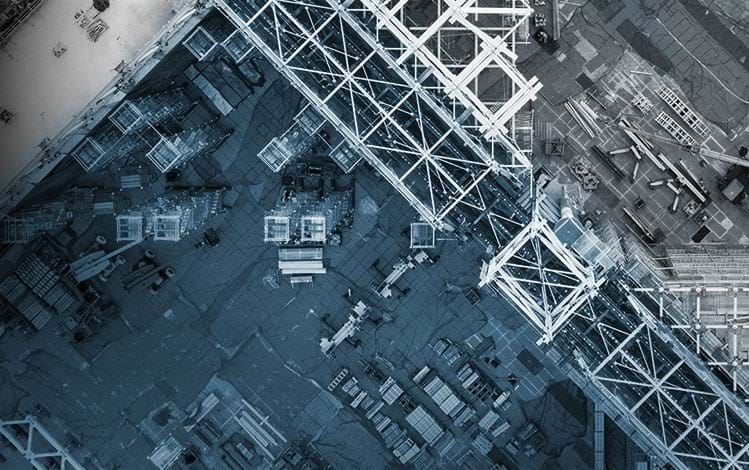 IR and crisis preparedness
Investor engagement and crisis readiness for a global offshore oil and gas services firm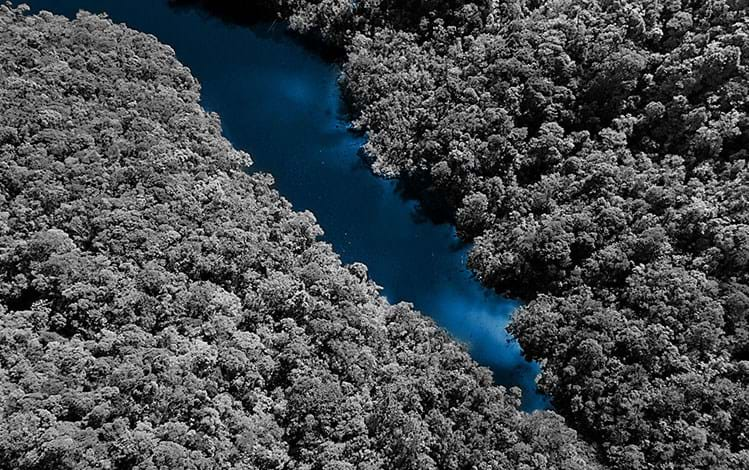 Sustainability communications
Corporate positioning and sustainability counsel for an international forestry company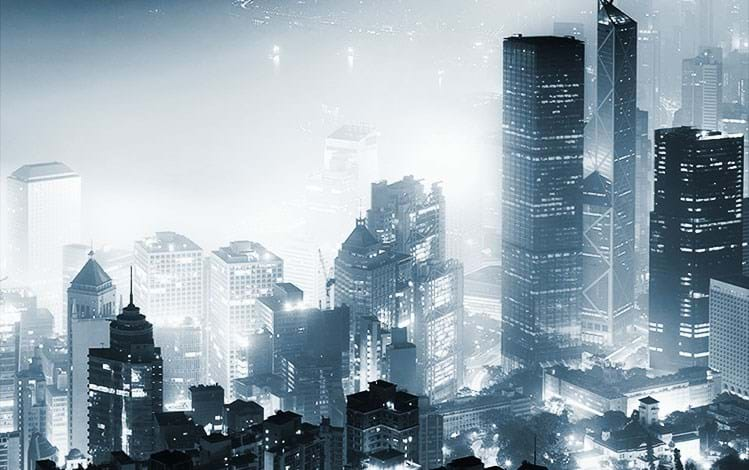 Thought leadership development
We help an industrial property insurance leader communicate with stakeholders in Asia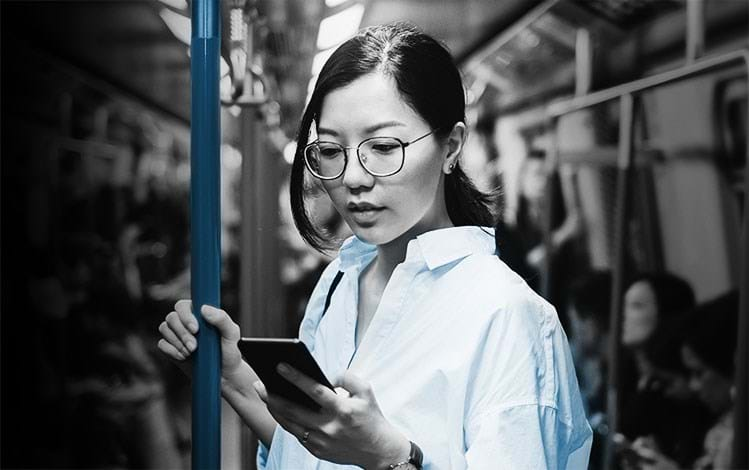 Social media responsibility
We work on regional policy communications with a global social media platform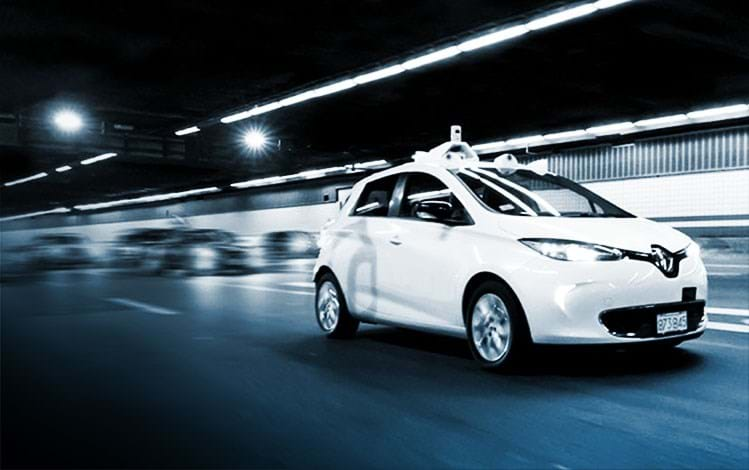 Driving into the future
Strategic communications for a global developer of driverless car software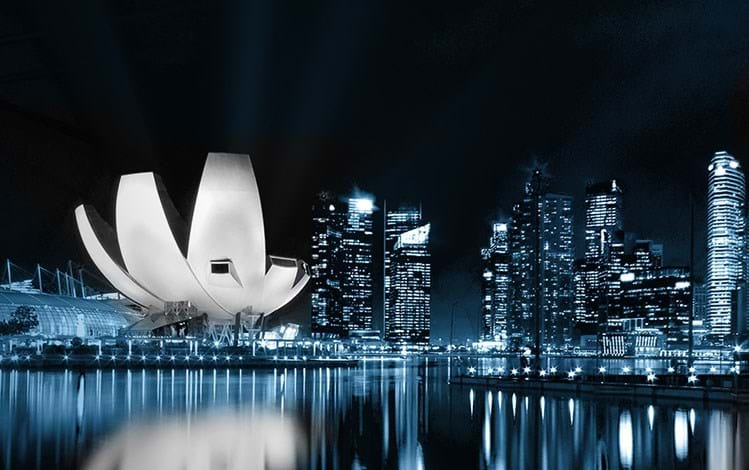 Property matters
Media relations and messaging in Asia for a global commercial property analytics firm
About WATATAWA
WATATAWA is a Singapore-headquartered strategic communications consultancy committed to delivering tangible business results for our clients. We specialise in corporate communications, financial and investor relations, and stakeholder engagement, helping clients communicate across the entire media ecosystem on their biggest opportunities and challenges. We have a track record of providing strategic perspective to senior business executives, working closely with corporate affairs teams, and developing global communications programmes for both public and private sector clients.
Our experience covers all of Asia's major markets and spans four decades of involvement in some of the region's most significant market developments, business initiatives and international events.
WATATAWA's key differentiator is the depth and experience of a team drawn from business, journalism and consulting backgrounds with in-depth knowledge of multiple sectors — and our absolute guarantee of hands-on senior-level involvement in every aspect of our work for clients.
As a WE Communications company, our extended capabilities include in-depth analytics, interactive and digital marketing, social media, branding, and international research.