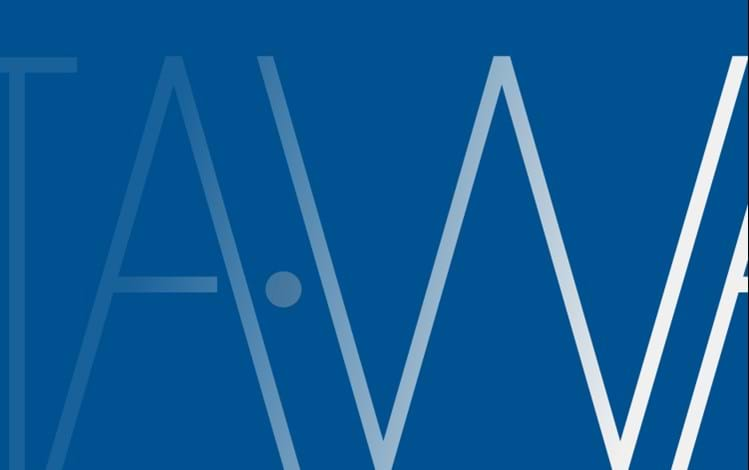 WATATAWA's Reach and Resources
In addition to WATATAWA's own presence in key Asian markets, as a WE Communications company we can also tap its international reach and resources in North America, Asia-Pacific and EMEA. WE is an award-winning communications firm that delivers integrated marketing capabilities spanning the entire media ecosystem, including earned, paid, owned, social, experiential and search. The PLUS network also partners us with leading specialist firms worldwide in a variety of disciplines, including public affairs and government relations, market research, and digital branding.
WATATAWA's People
We have counseled CEOs of leading multinationals, and advised Asian heads of state, ministers, executives, and officials in the public and private sectors on a diverse range of complex and challenging assignments. Our senior leaders have led local and multinational businesses in Hong Kong, Korea, Mainland China, Japan, Singapore, Indonesia, Malaysia and other Asian markets. Our team includes former regional CEOs, country managers, managing directors, practice heads, news bureau chiefs and business journalists.