Strategic capabilities
Organisations today can only succeed if they are trusted — and they can only earn that trust through compelling and credible engagement. Our work for clients is based on thinking and doing. We pride ourselves on the quality of our strategic counsel and our ability to roll up our sleeves and get the job done.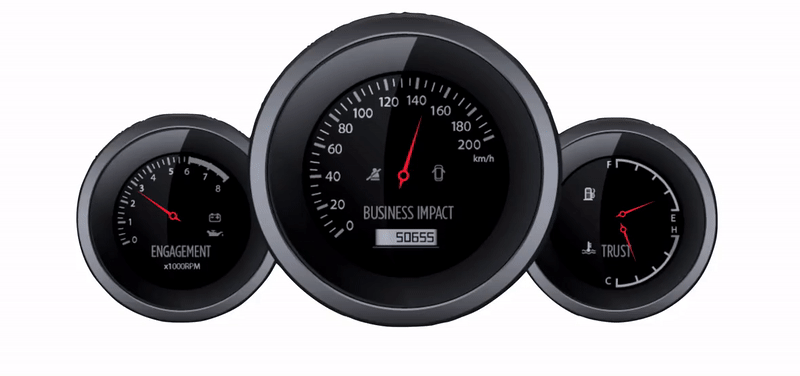 Corporate Communications & Strategy Consulting
We work with senior executives who want substance, not spin, providing a discreet outside-in perspective to business and communications leaders. We act as an important sounding board — assessing issues and opportunities and developing ideas and initiatives to bring strategy to life.


Our services include:
Stakeholder engagement and communications campaigns
Influencer/stakeholder mapping and issues analysis
Crisis and issues preparedness and recovery
Executive positioning and thought leadership platforms
Presentation skills and media training
Strategic communications workshops and off-sites

Financial Communications & Investor Relations 
We create and execute strategic communications programmes essential to clients' engagement with financial audiences and shareholders. We work with CEOs, CFOs and other spokespersons to ensure that they are prepared to meet the markets and earn the confidence of the financial community.


Our services include:
Ongoing investor relations and financial communications
IPO and M&A communications campaigns
Debt and capital raising communications strategy
Distressed asset and shareholder activism counsel
Quarterly results, EGMs, AGMs communications
Major corporate strategy and financial announcements

Content Strategy & Media Relations
Every company needs to be a source of relevant, topical and trusted content, delivered through a variety of earned, owned and paid channels. We help clients develop and tell their stories in a credible compelling manner — offering guidance, providing clarity and creating insight.


Our services include:  
Global media relations
Content development and distribution
Social media analytics, engagement and dialogue
Thought leadership and opinion-editorials, speeches, presentation support
Spokesperson interaction and interview preparedness training
Presentation skills training
Brochure, website, blog and newsletter content
Video ideation, scripting, production and distribution
Learn more about WATATAWA and our Services