WATATAWA's Clients
Candour, integrity and discretion are at the foundation of all of our client relationships. We work with clients on communications issues that are important to their business, can often be challenging to address and, sometimes, are seen as controversial in the eyes of certain stakeholders. We do not discuss or cite specific relationships or case studies except with express client permission.
Our portfolio includes corporate positioning, financial communications, issues management, stakeholder engagement and media relations for clients across a broad spectrum of business sectors – including healthcare, agri-business and commodities, real estate, technology, banking and finance, insurance, and maritime services.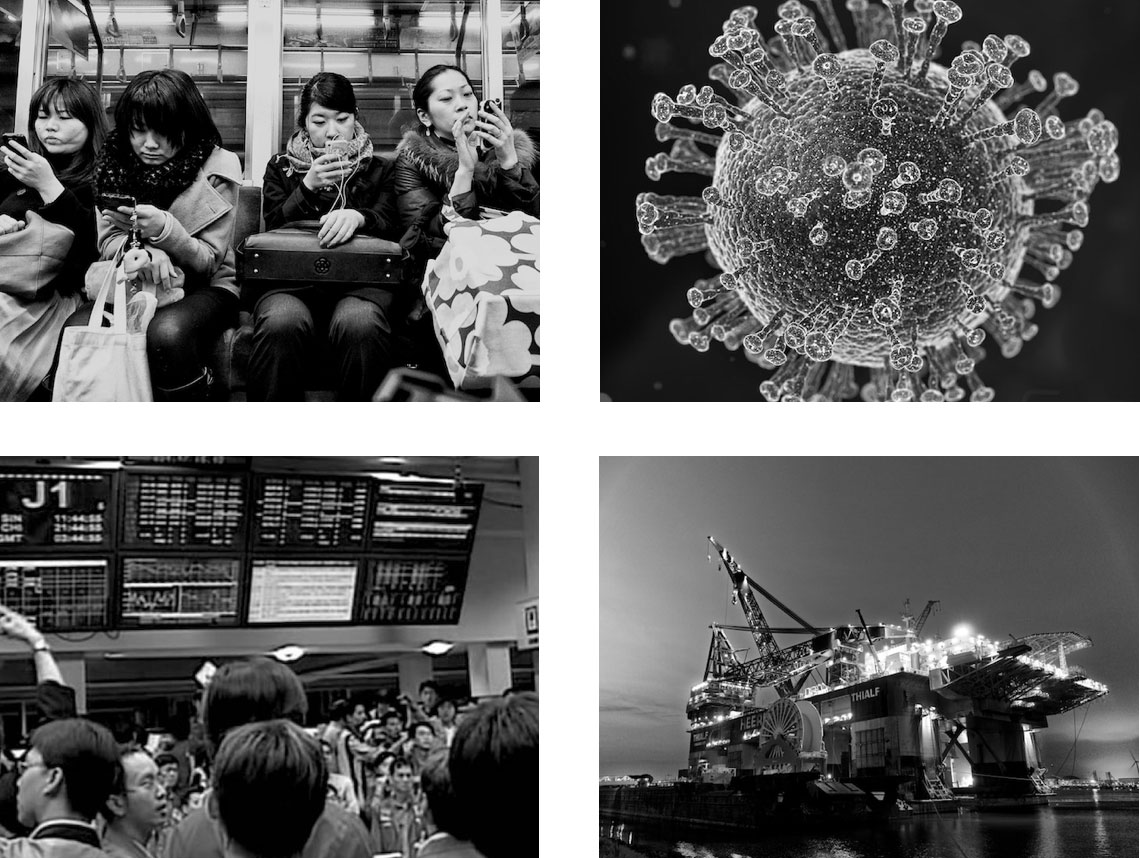 Our current and recent work has included
Stakeholder communications on US$13 billion of financial transactions in the past 8 years, including IPOs, M&A and divestments
Helped shape, launch and provide public information on global sustainability programmes aligned to the UN Sustainable Development Goals
Launched and promoted innovative companies and their technologies and perspectives in payment systems, driverless cars, AI, enterprise solutions and digital engagement
Shaped and delivered COVID-19 response messaging across 5 different business sectors regionally and globally
Communicated public policy initiatives regionally for world-leading companies in energy, social media communities, healthcare, shipping, and financial markets
Built the profiles of companies and their leaders through integrated social media engagement
Managed crises and issues related to natural disasters, product recalls, short-seller attacks, loss of lives and assets, legal disputes and leadership changes
Developed and rolled out points-of-view campaigns on climate change, developing economies, financial regulation, access to capital, corporate purpose and values, privacy and data protection, cyber security, and the role of companies in society
Presently, we are engaged on project and retainer assignments in Singapore, Malaysia, Hong Kong, Indonesia, pan-Asia and Europe.
Our Heritage
We have counseled CEOs and advised Asian heads of state, ministers, executives, and officials in the public and private sectors. Over the past four decades, we have worked on some of Asia's most significant issues and events. Our founding partners have managed global media relations for the organizing committees and sponsors of events including the 1988 Seoul Olympics, the 2002 FIFA World Cup and the Asian Games. We have provided strategic communications counsel to government at leadership summits, global forums and during international crises. We have managed corporate communications during some of the region's most significant product launches, M&As and IPOs.