We Walk the Talk
We tell clients what they need to hear, not just what they want to hear. We roll up our sleeves to get the job done. We don't just strategise; we are hands-on. We operate with integrity and we're accessible 24/7. You'll find us easy to work with.
But don't take our word for it. We encourage you to ask our clients for their perspective on working with us.
Please contact us if you would like a client reference.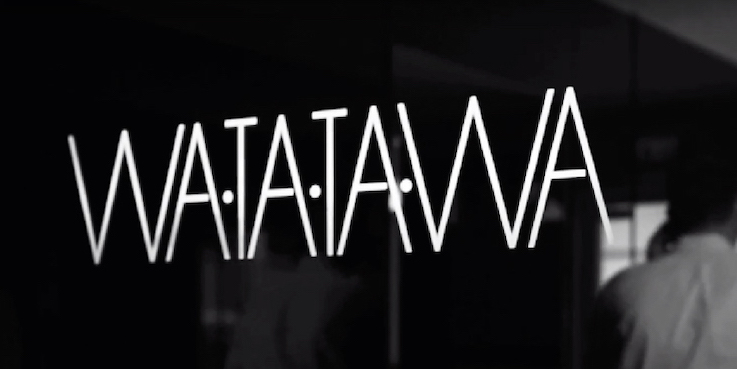 Working with WATATAWA
We don't punch clocks.
We don't charge by the hour — unless you want it that way.
We prefer to agree to a fixed fee based on the value we bring to the client. And we stick to it. If the scope of work changes, we discuss with the client and agree how to handle it. Our invoices come without surprises.
We ensure top-notch, creative and experienced consultants work on your business. The senior people who take your brief are the ones who will lead the work.
We believe in promises made and kept, and in value delivered.
We first focus on forging open and trusting client relationships, then we work on how they relate with and communicate to stakeholders. It's about making organisations more human, more credible, more trusted.
WATATAWA + WE
Together, WATATAWA, WE and WE's affiliated companies are one of the largest independent communications agencies in the world.


Expanded capabilities
Data-driven insights
World-class creative support
Strategic account servicing
Increased presence
WE owned + partner offices across 27 APAC locations
YouGov
EIGA
Empire
The Garrigan Lyman Group
Interel
Jazzunique
WE Communications
Services across multiple sectors
Technology
Consumer
Healthcare
Corporate